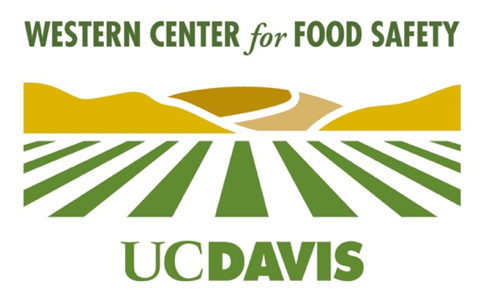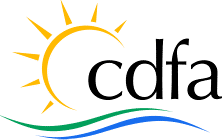 This is the registration information page for the Biological Soil Amendments of Animal Origin" and the"Agricultural Water Regulations Under the Produce Safety Rule: An Update" workshops.  
Each one will be held in each of four locations, below.  Soil will start at 12:30 pm on the first day and Water will continue the following morning at 8:00 am.  You can register for either or both. Each individual soil or water session is $10.00.
REGISTER NOW for any of the below dates/locations/times. 

Soil to be held April 8th, 2020 at Monterey Co. UCCE 1432 Abbott Street, Salinas, CA 93901, from 12:30 pm. to 5:00 pm.  Agenda link
Water to be held April 9th, 2020 at Monterey Co. UCCE 1432 Abbott Street, Salinas, CA 93901, from 8:00 am to 1:00 pm.  Agenda link

Soil to be held May 5th, 2020 at Visalia Convention Center, 303 E Acequia Ave.,Visalia, CA 93291, from 12:30 pm to 5:00 pm. Agenda 
Water to be held May 6th, 2020 at Visalia Convention Center, 303 E Acequia Ave.,Visalia, CA 93291, from 8:00 am to 1:00 pm. Agenda

Soil to be held May 20th, 2020 at Orange County UCCE, 7601 Irvine Boulevard, Irvine, CA 92618, from 12:30 pm to 5:00 pm. Agenda
Water to be held May 21st, 2020 at Orange County UCCE, 7601 Irvine Boulevard, Irvine, CA 92618, from 12:30 pm to 5:00 pm. Agenda

Soil to be held June 8th, 2020 at UCANR, 2801 2nd St., Davis, CA 95618, from 12:30 pm to 5:00 pm. Agenda
Water to be held June 9th, 2020 at UCANR, 2801 2nd St., Davis, CA 95618, from 8:00 am to 1:00 pm. Agenda