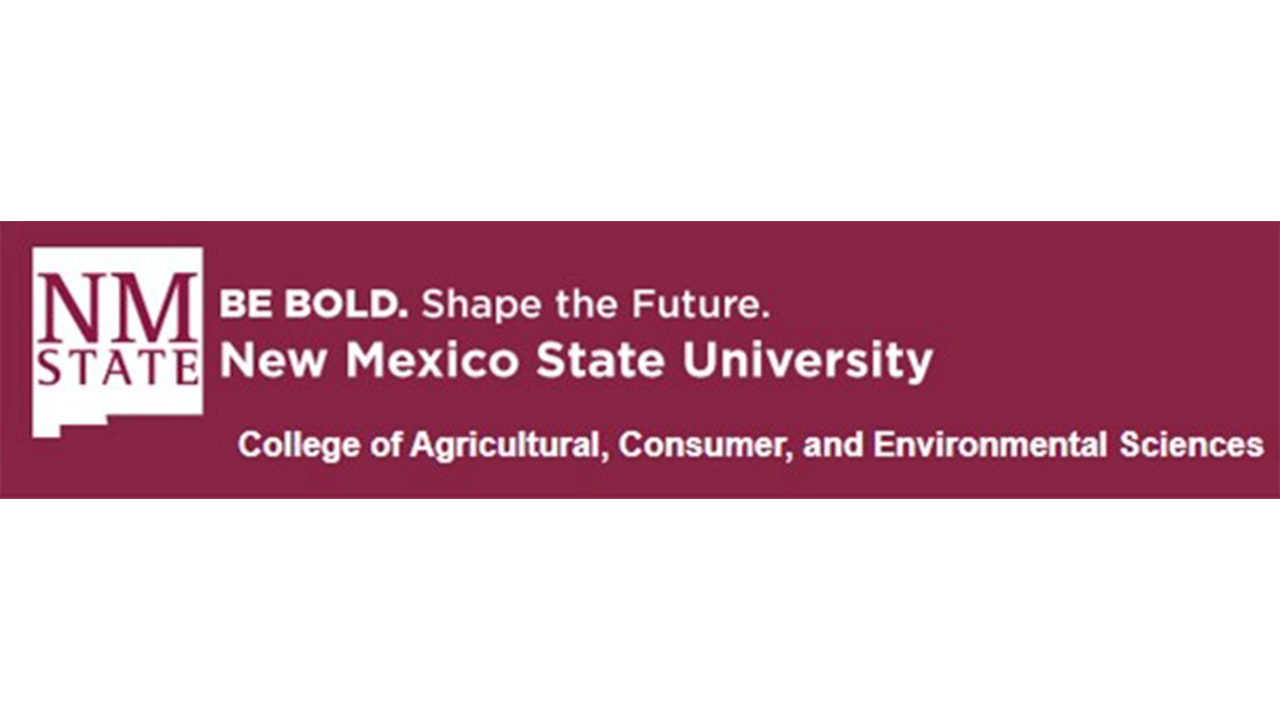 Location
Online - New Mexico State University
Courtesy of New Mexico State University: The course, "Curso de Mejor Control de Procesos Térmicos- Better Process Control School for Low Acid and Acidified Foods" will be presented virtually live in Spanish, over 8 sessions from October 19 to November 18;  8:00 a.m.- 5:00 p.m each session. This certification course is for managers and supervisors of commercial food processing operations of thermal procession systems, acidification and container closure evaluation programs for low-acid and acidified canned foods. The school satisfies the training requirements specified in both the FDA and USDA regulations.
Two course options are offered: one for acidified foods (6 session) cost $500.00 USD per person. The course for low acid foods (8 sessions) cost $600.00 USD pre person.  a 10% discount for early registration or for groups of 5 or more people is offered to help small food processors. Registration cost includes online instruction and testing. Registration deadline for either course October 11th, 2021  with early registration closing on October 4th, 2021.  
Course instructors are Spanish speakers with vast experience and knowledge of food regulations, processing and safety, and are recognized processing authorities who educate and assist food entrepreneurs and food companies as part of NMSU's land-grant mission.
For more information and to register: https://aces.nmsu.edu/ces/foodtech/better-process-control-s.html